Hello Lovelies!
Agha blagha boo! There is so much new music coming out over the next two months and I cannot physically contain my excitement!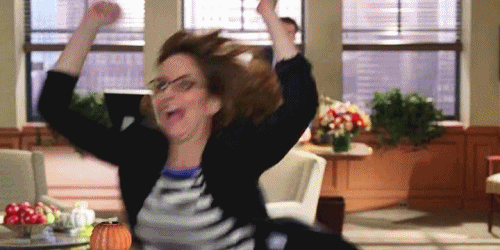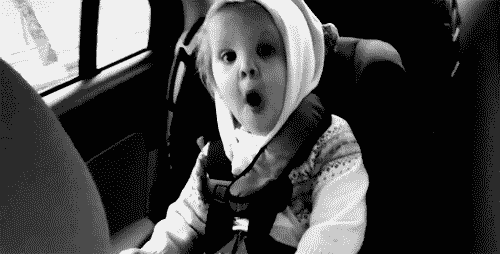 So first Marianas Trench was like, "Hey! We've got a new album coming out on October 23!" And I was like: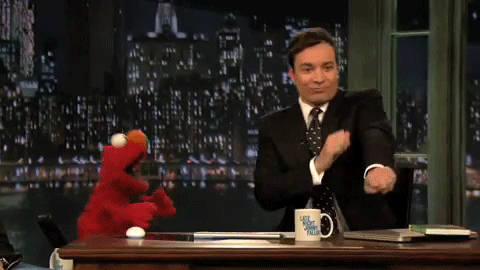 And then 5SOS was like, "Would you like a heart attack? Our new album also comes out on the 23rd." And I was like:
THEN! Hedley was like, "While recovering from your heart attack, listen to our new music on November 6th."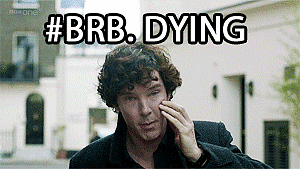 And One Direction thinks it'll then be funny to release their FIRST ALBUM WITHOUT Zayn on the 13th.
And they're all like "PREORDER! PREORDER! PREORDER! PREORDER!"
And I'm like:
May I freak out yet?